Anti Brand is a t-shirt line with no obvious connection to the adidas Group. The collection is meant to leverage adidas' manufacturing resources and sales channels while filling a space in the market that a major sportswear brand can not.
The implied tone of this project is one of rebellion. Catchy phrases, moody imagery, and trend relevant printing techniques give the line an attitude that wouldn't be permissible with adidas product.
While the apparel graphics (not shown) were the focus of the collection, I was enlisted to create the identity and presentation materials. The pitch was conducted in a meeting space decorated with motorsports and action sports items to reinforce the Anti Brand story.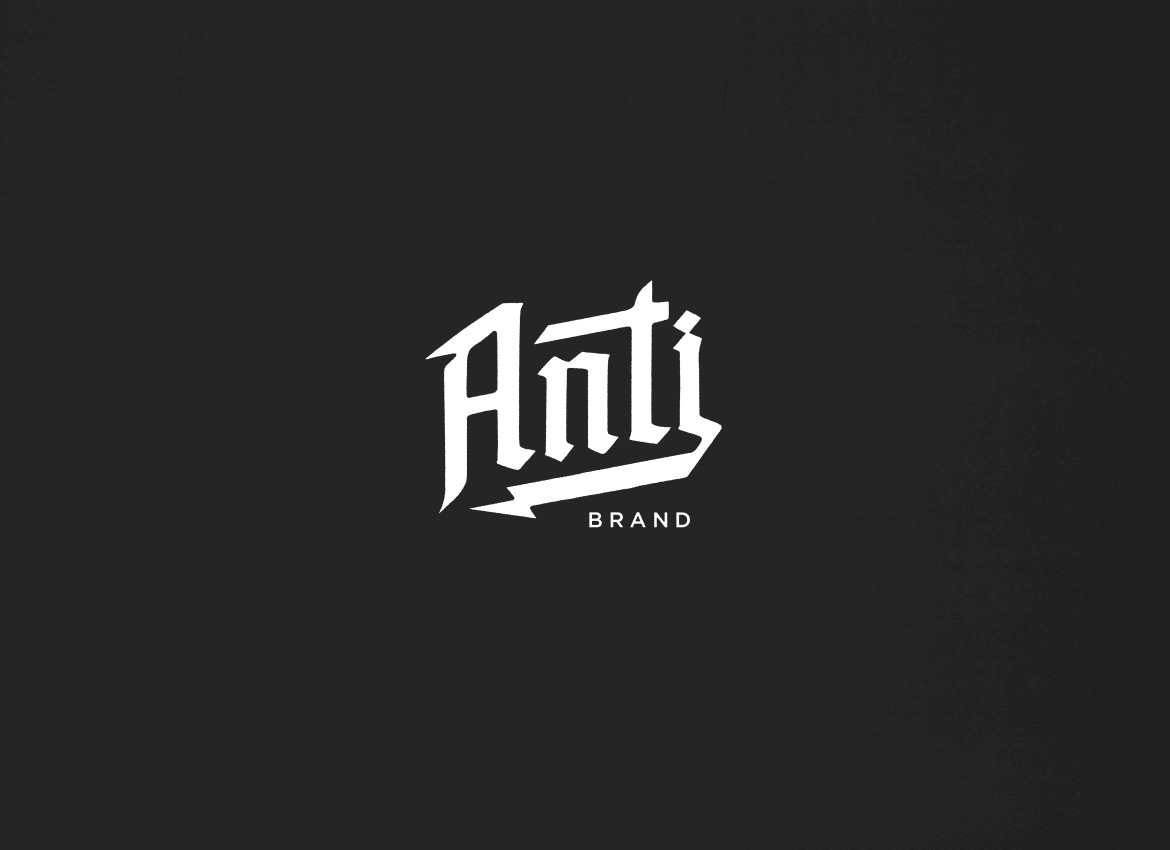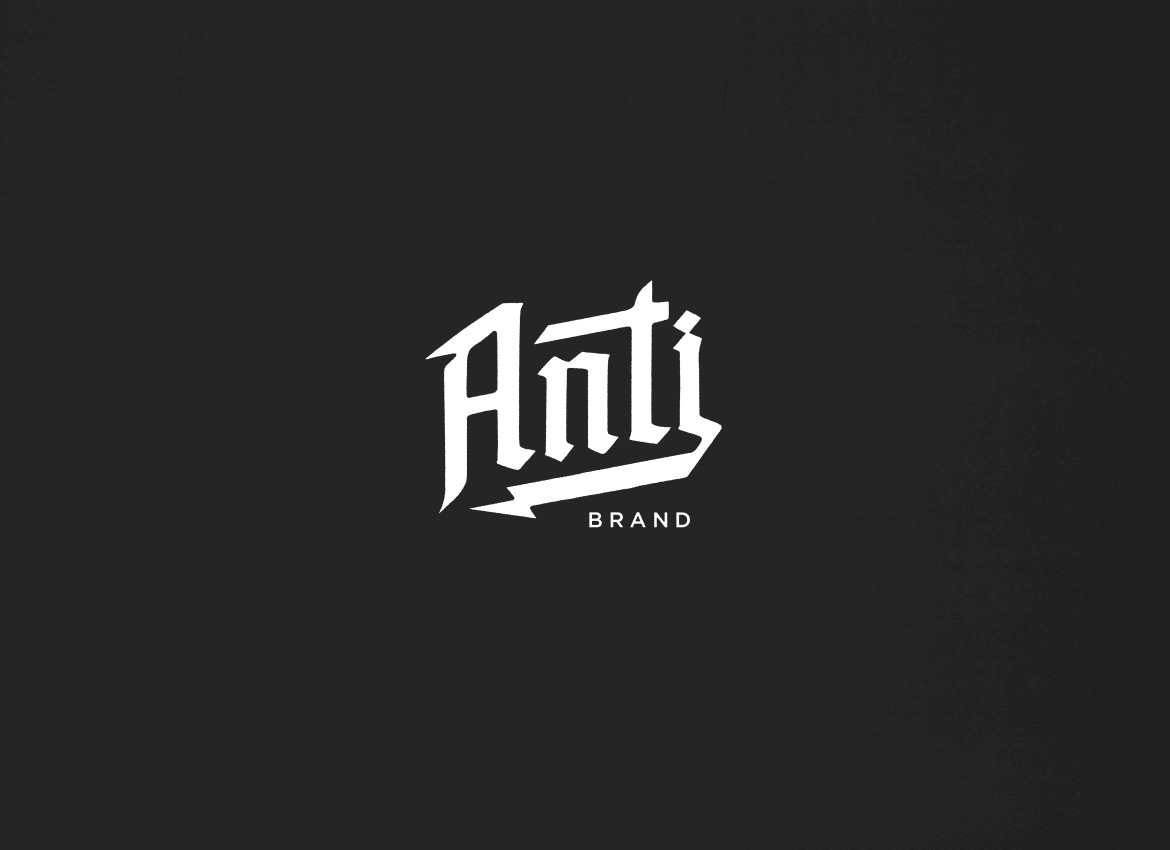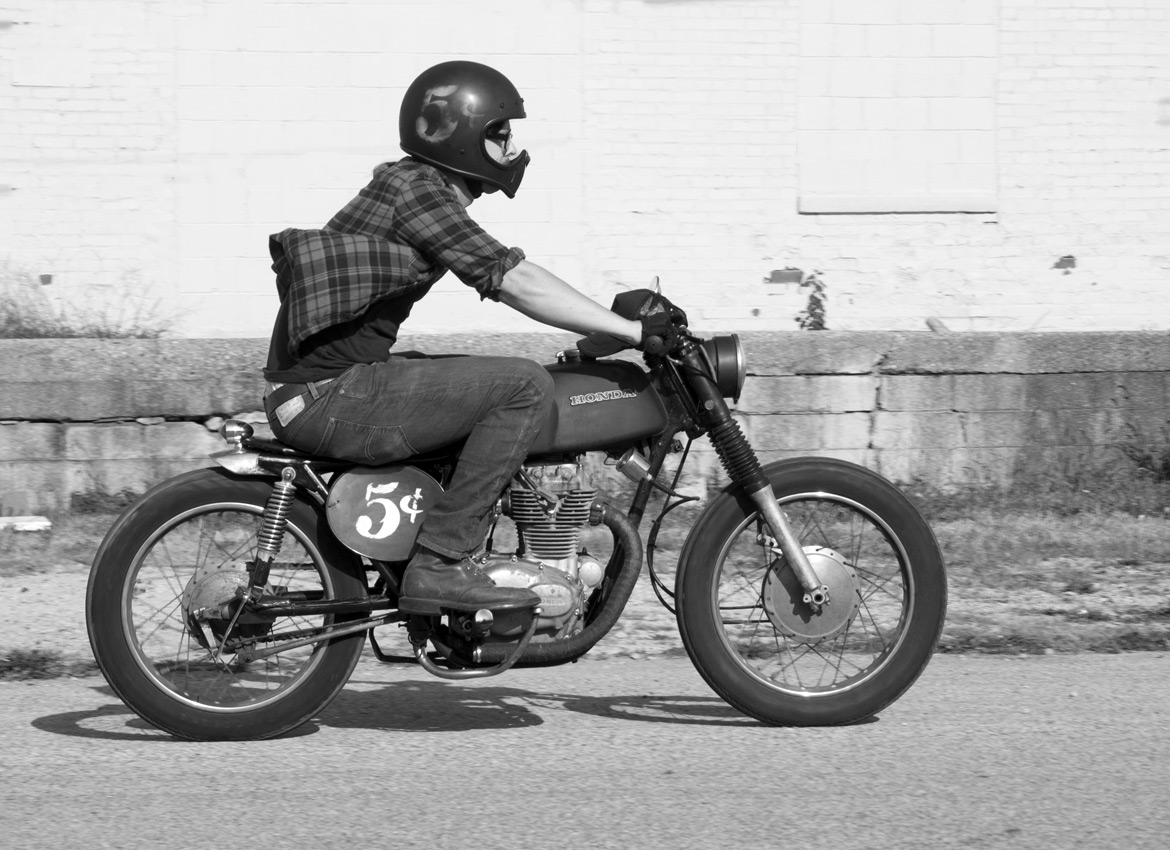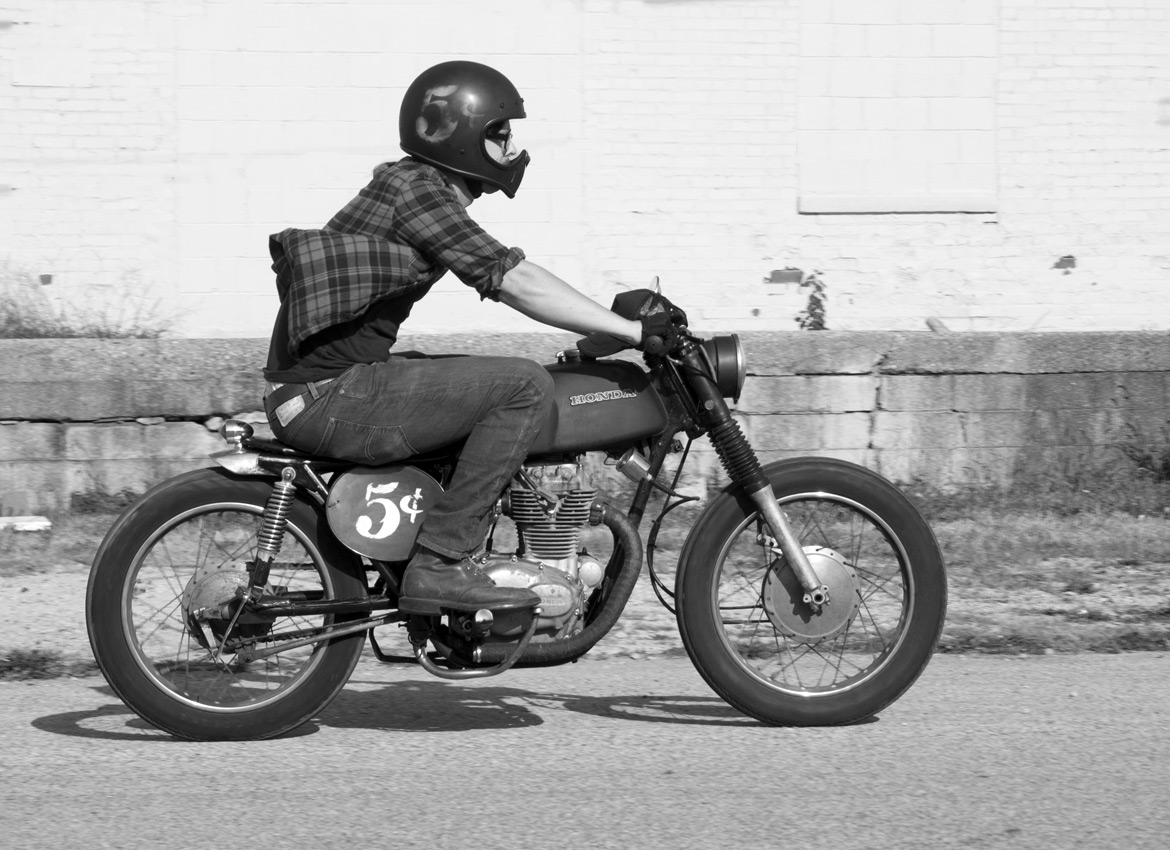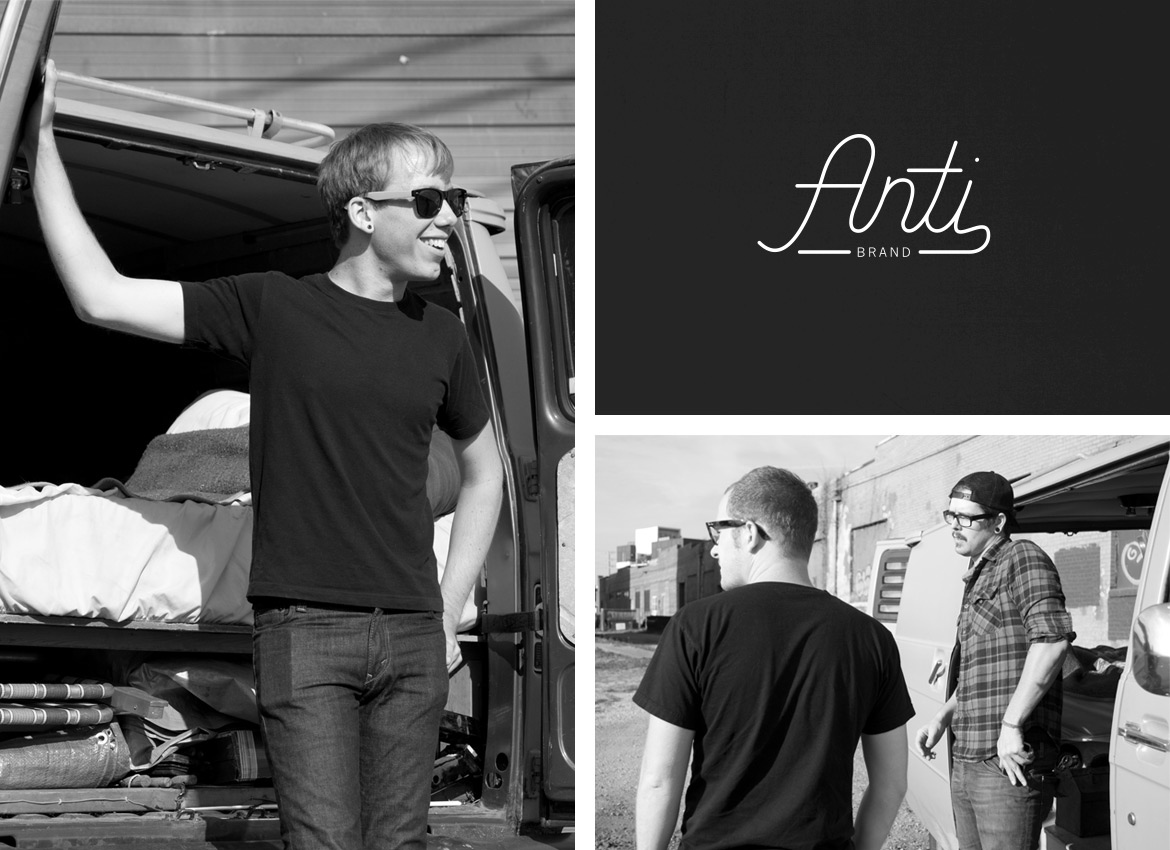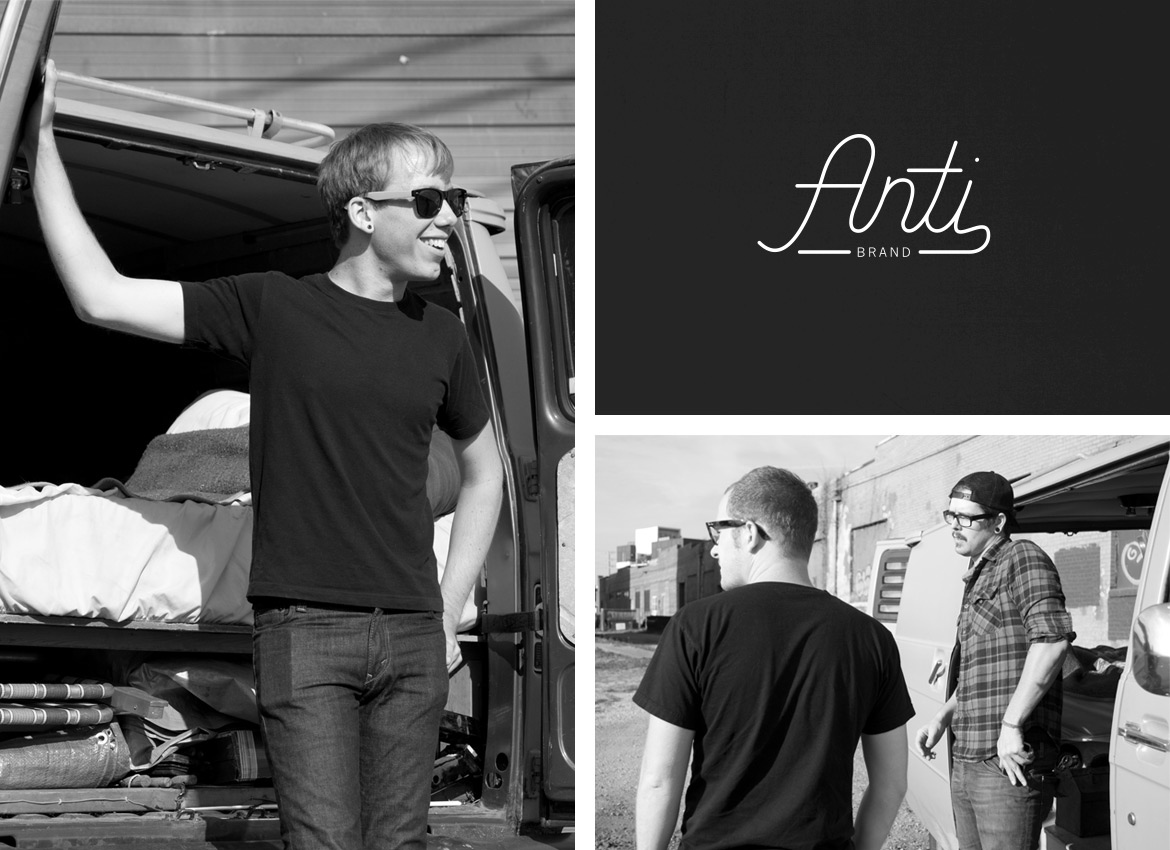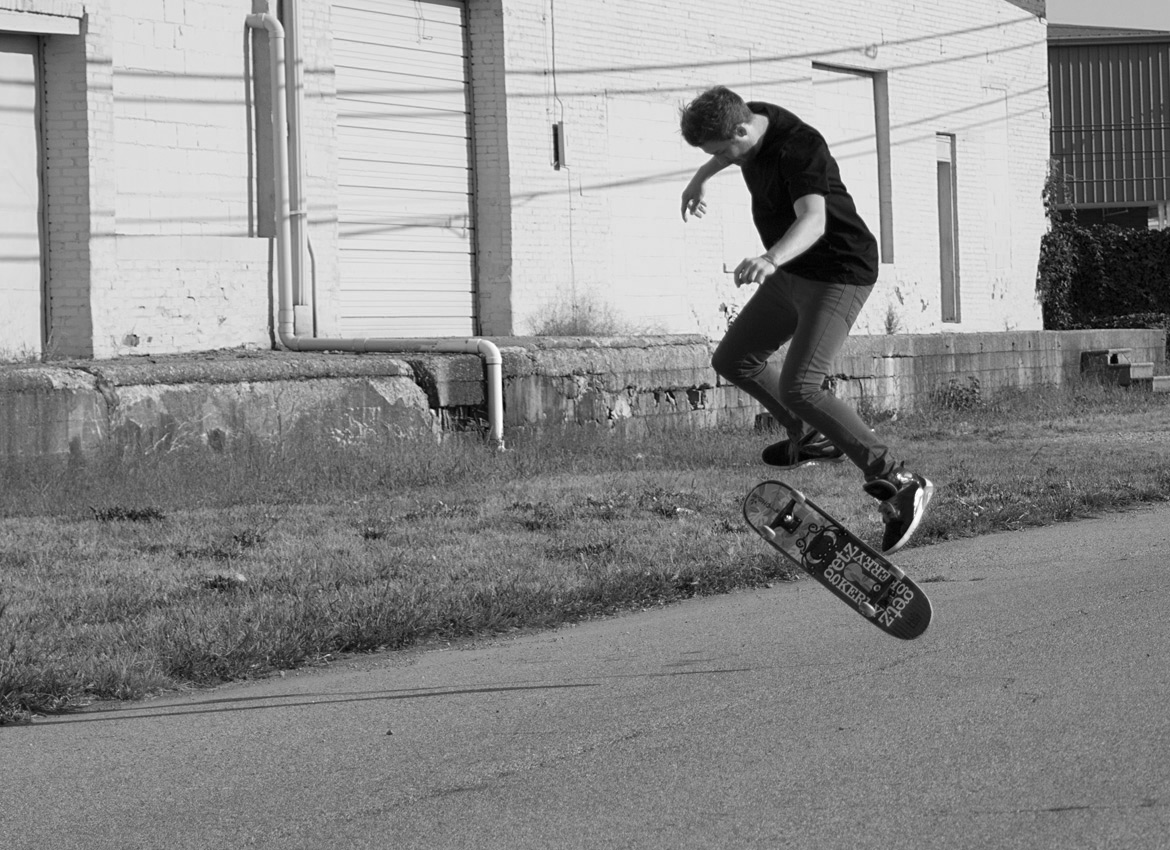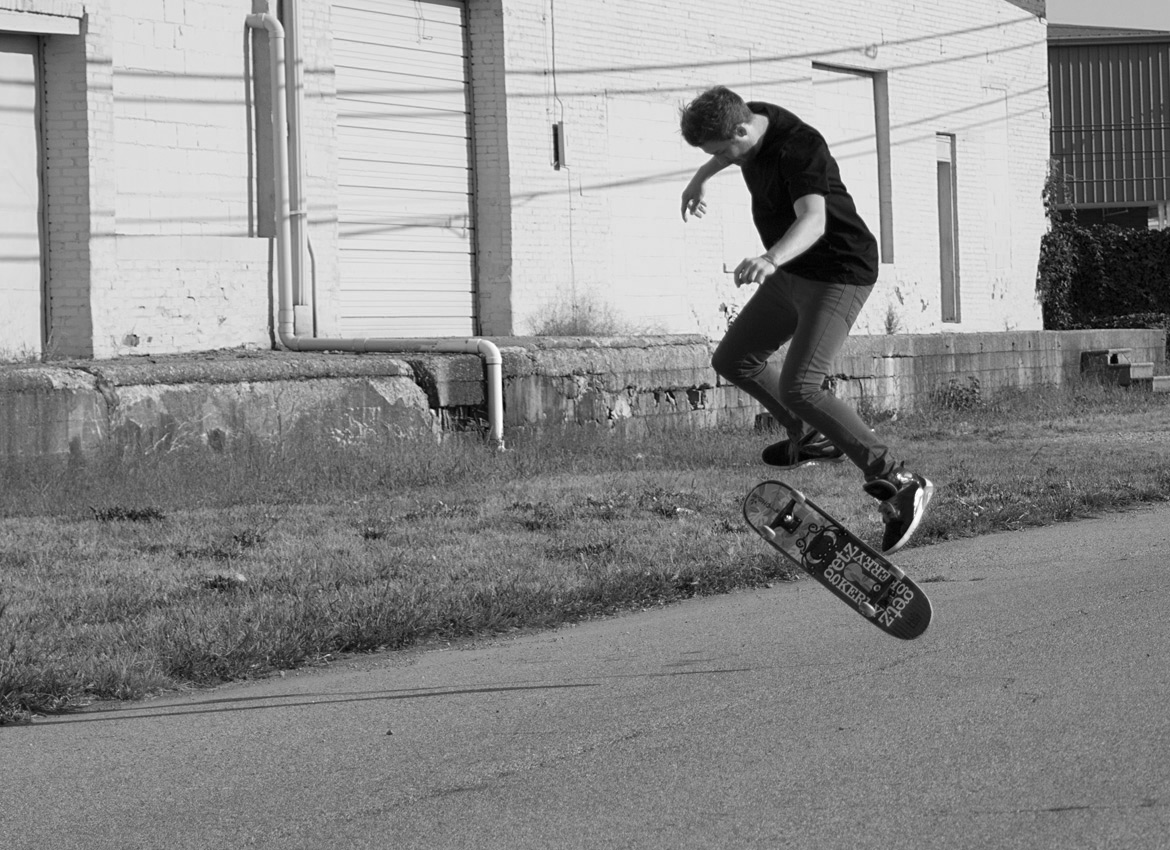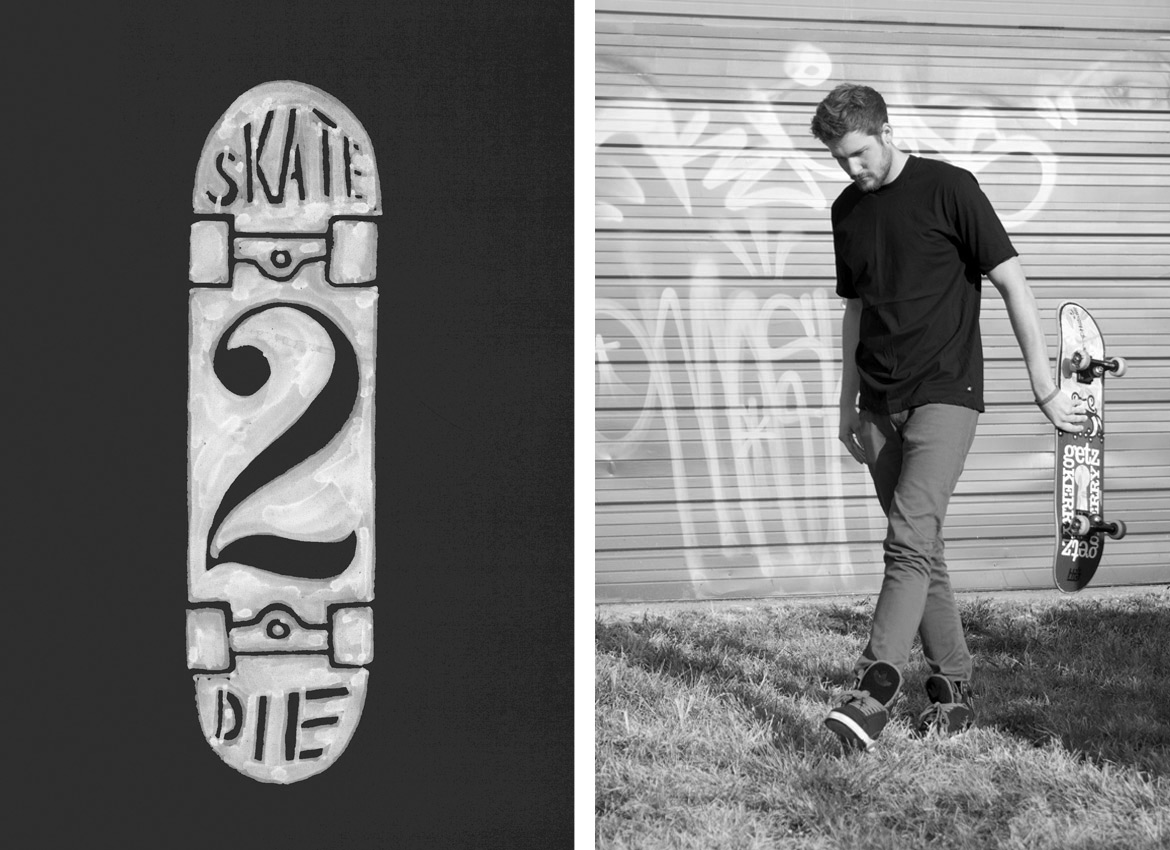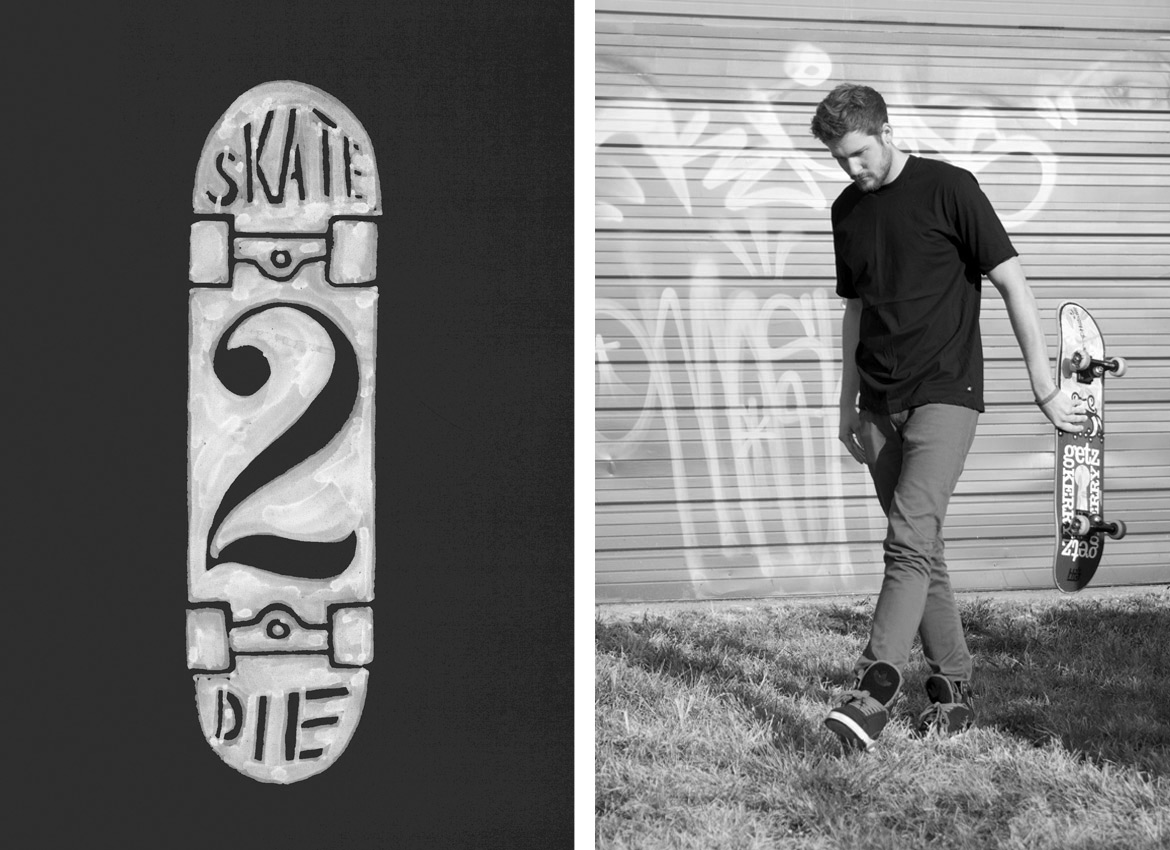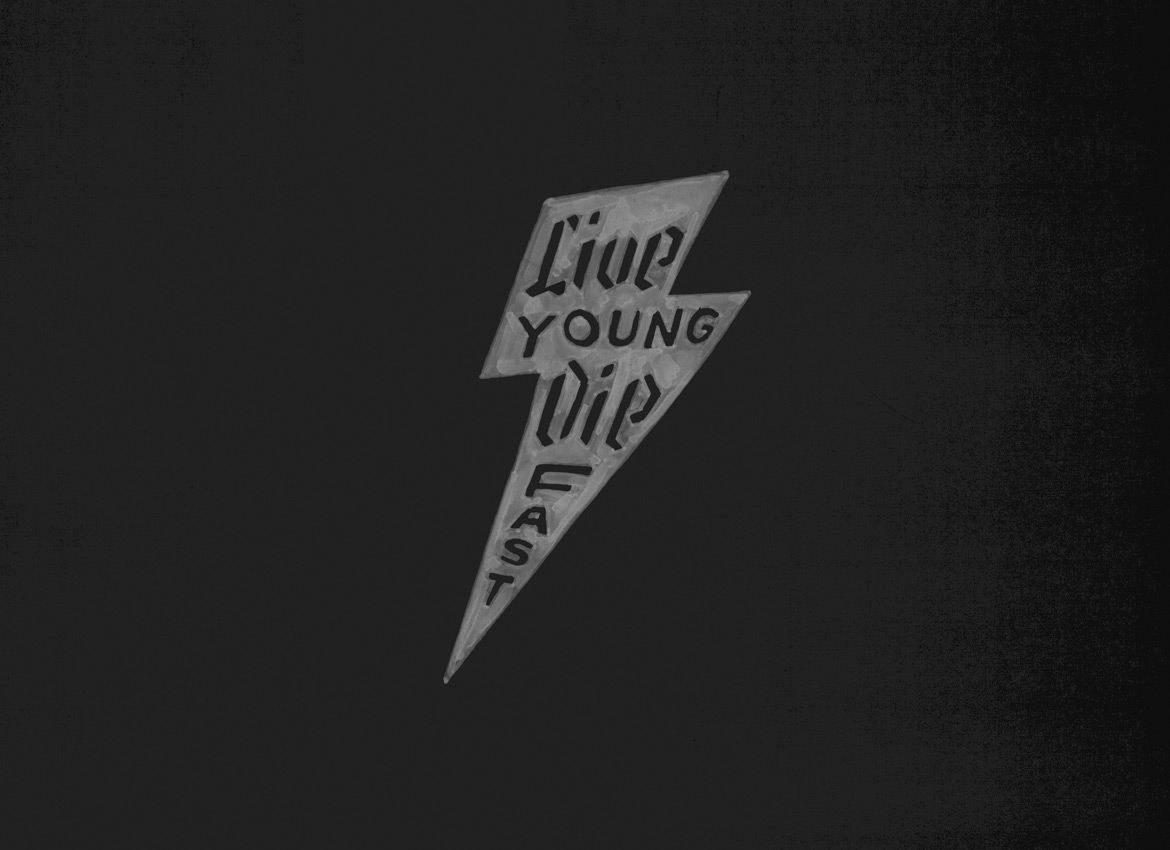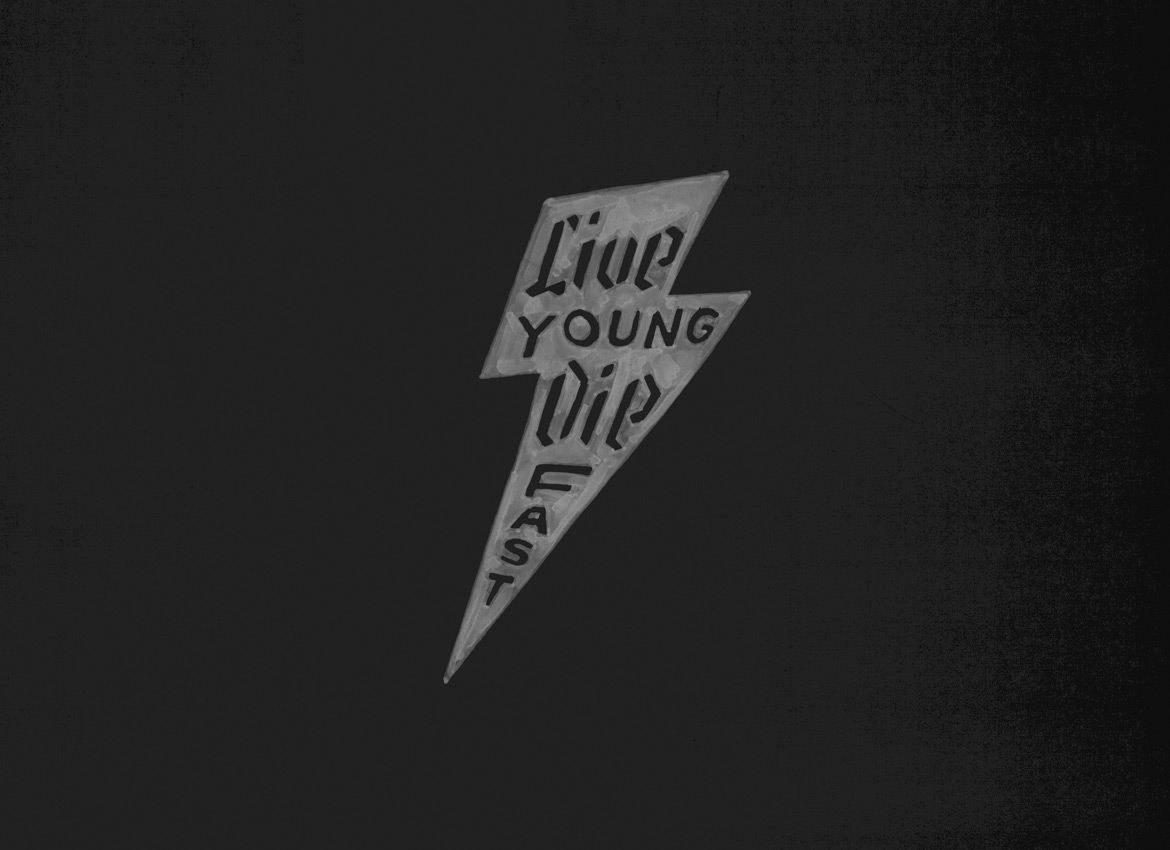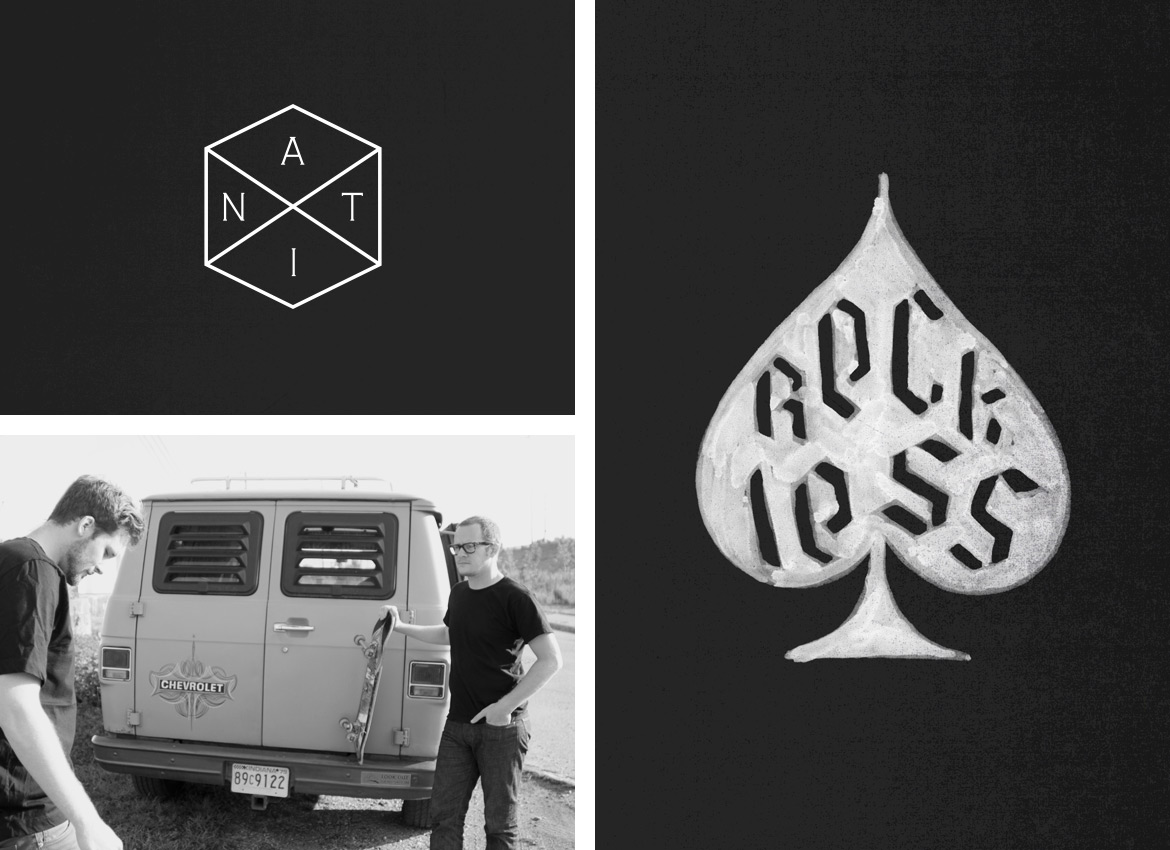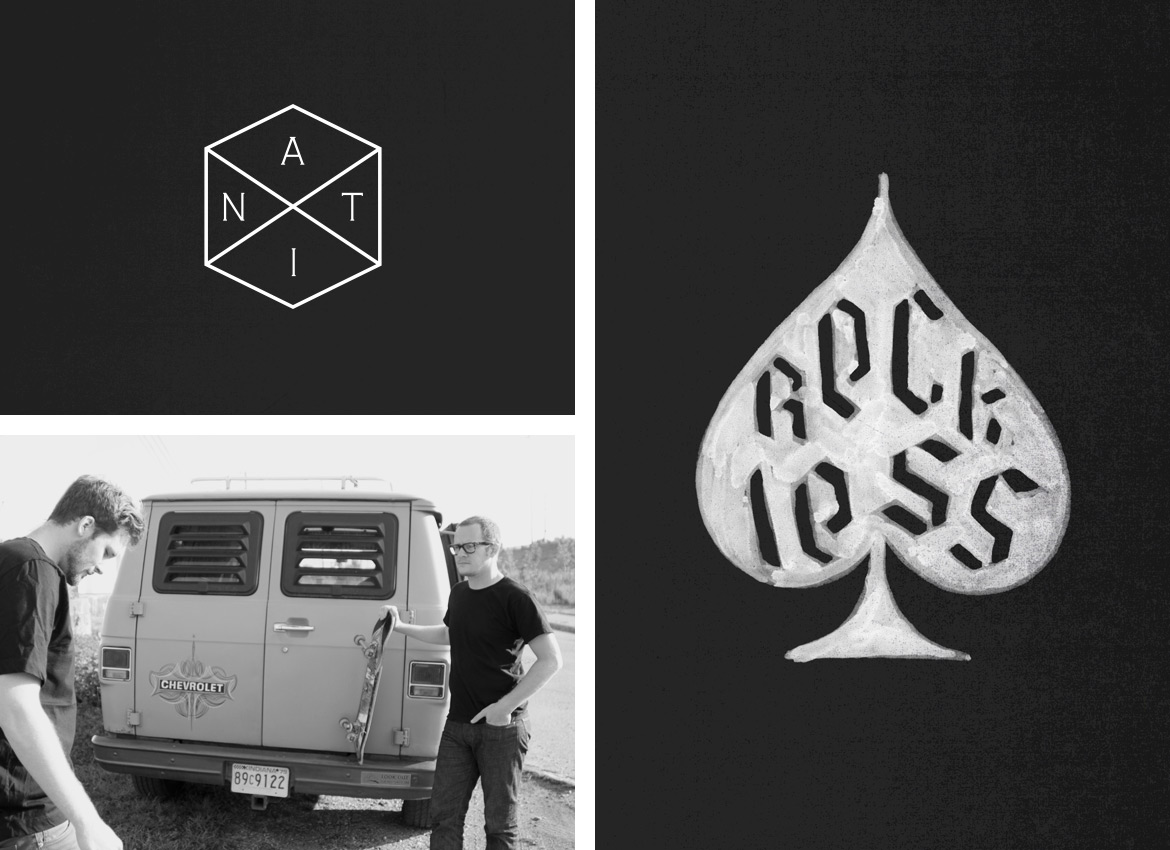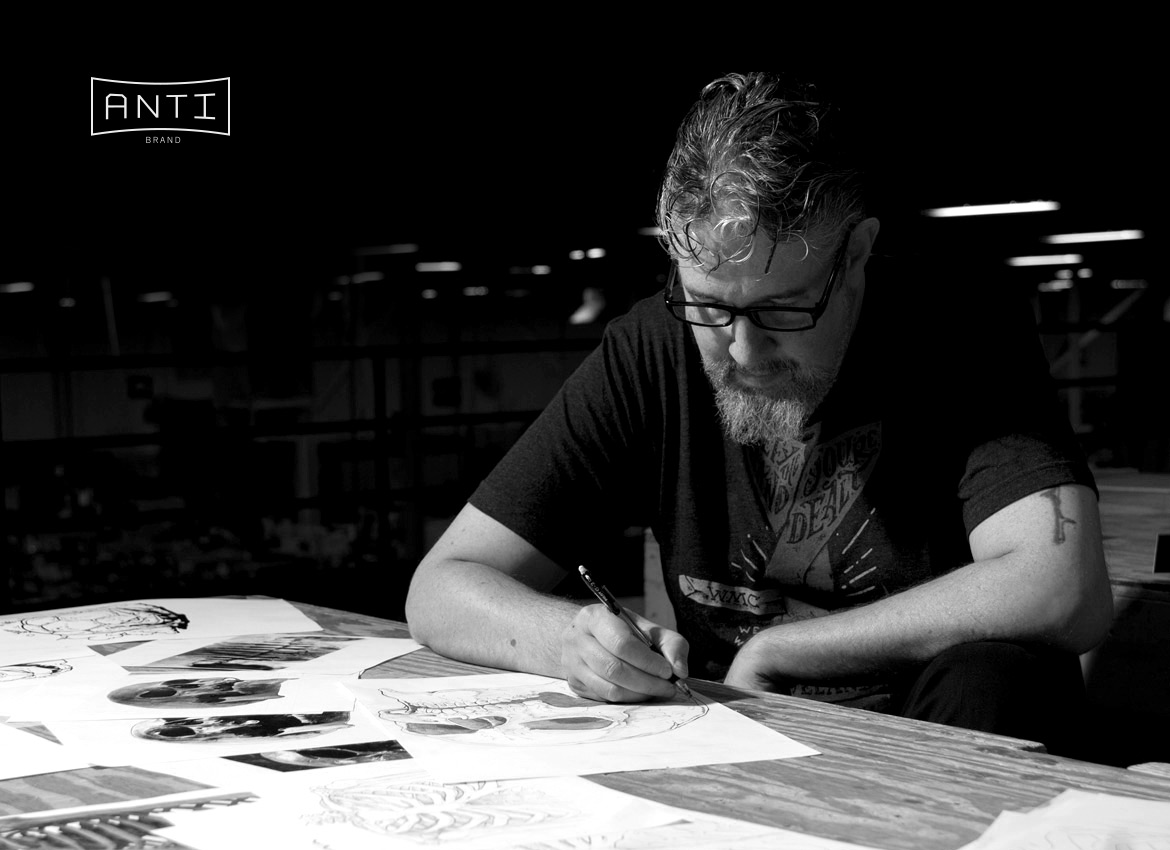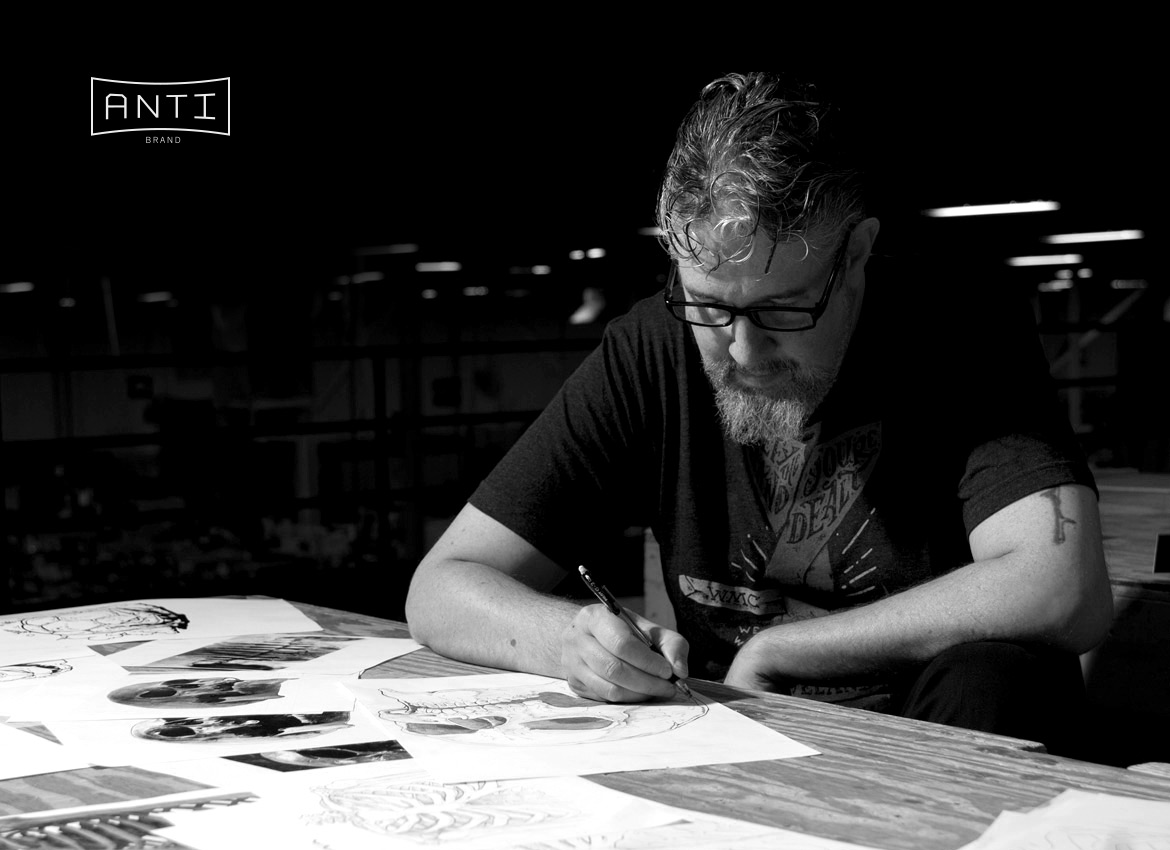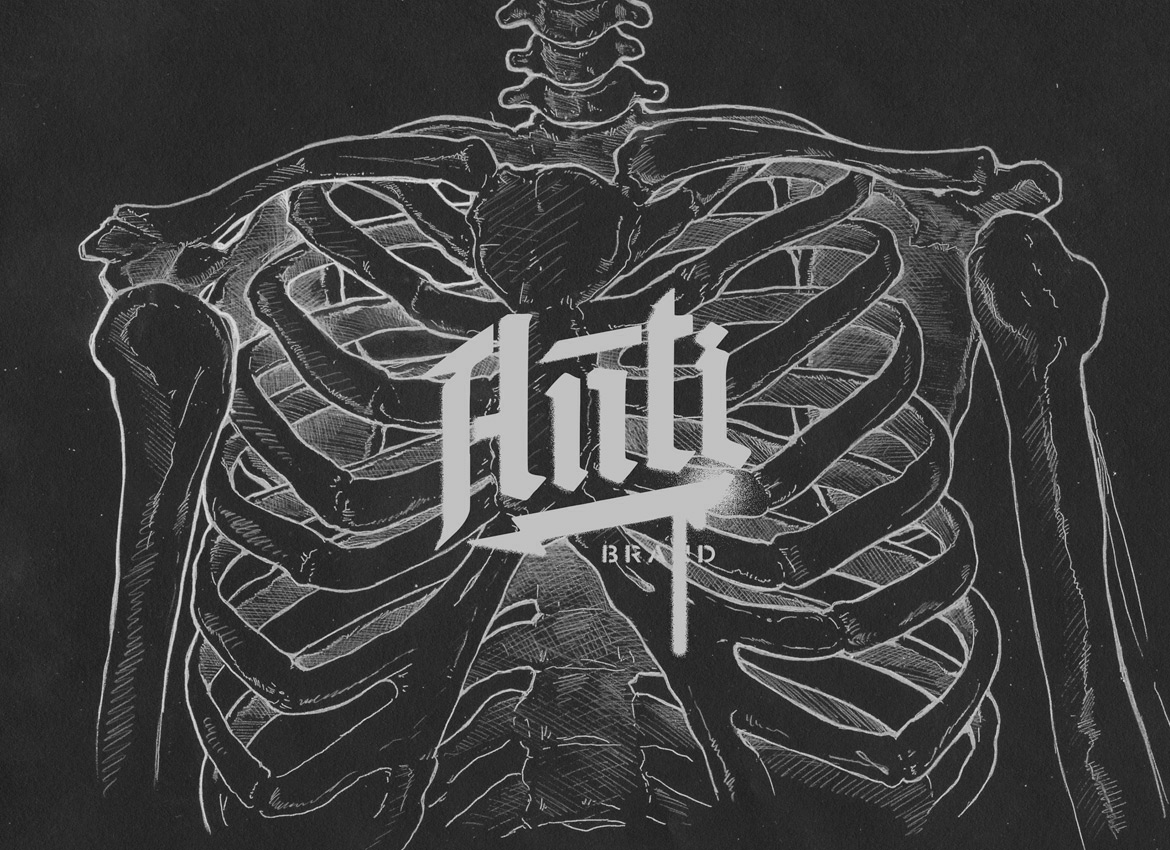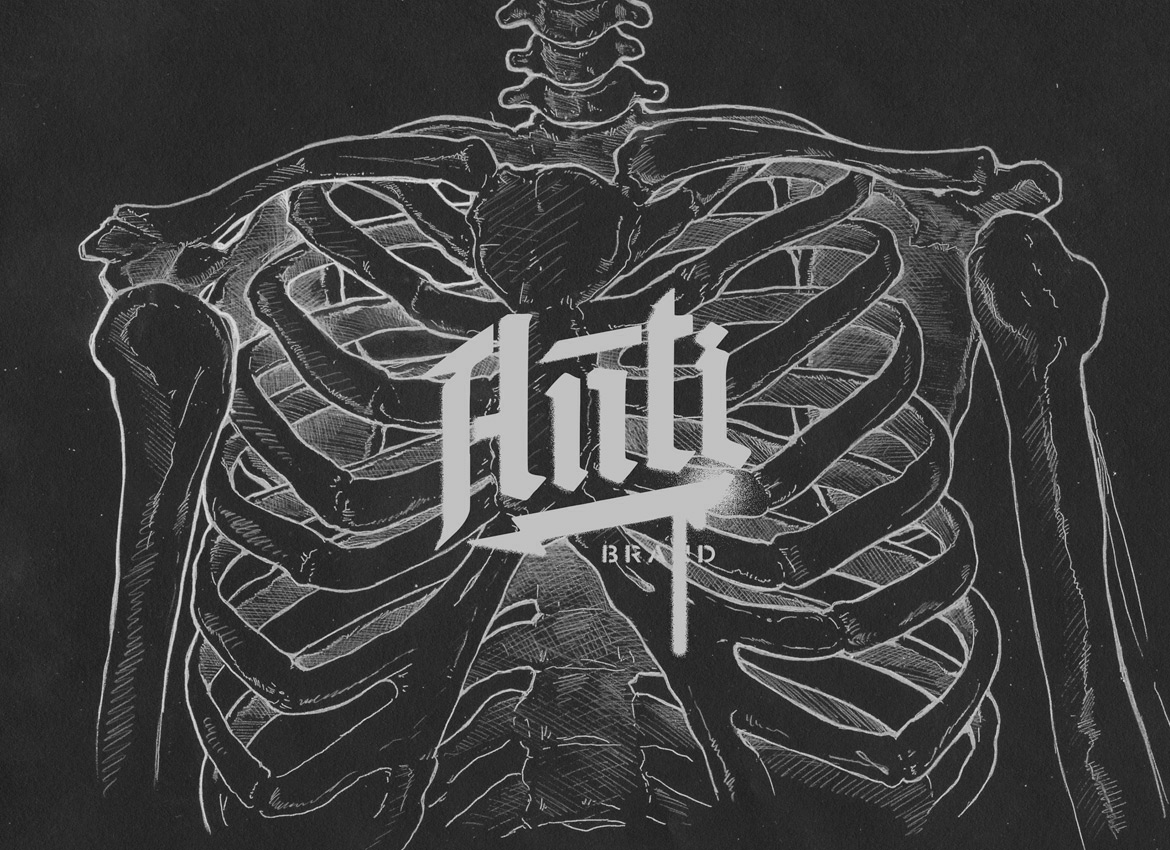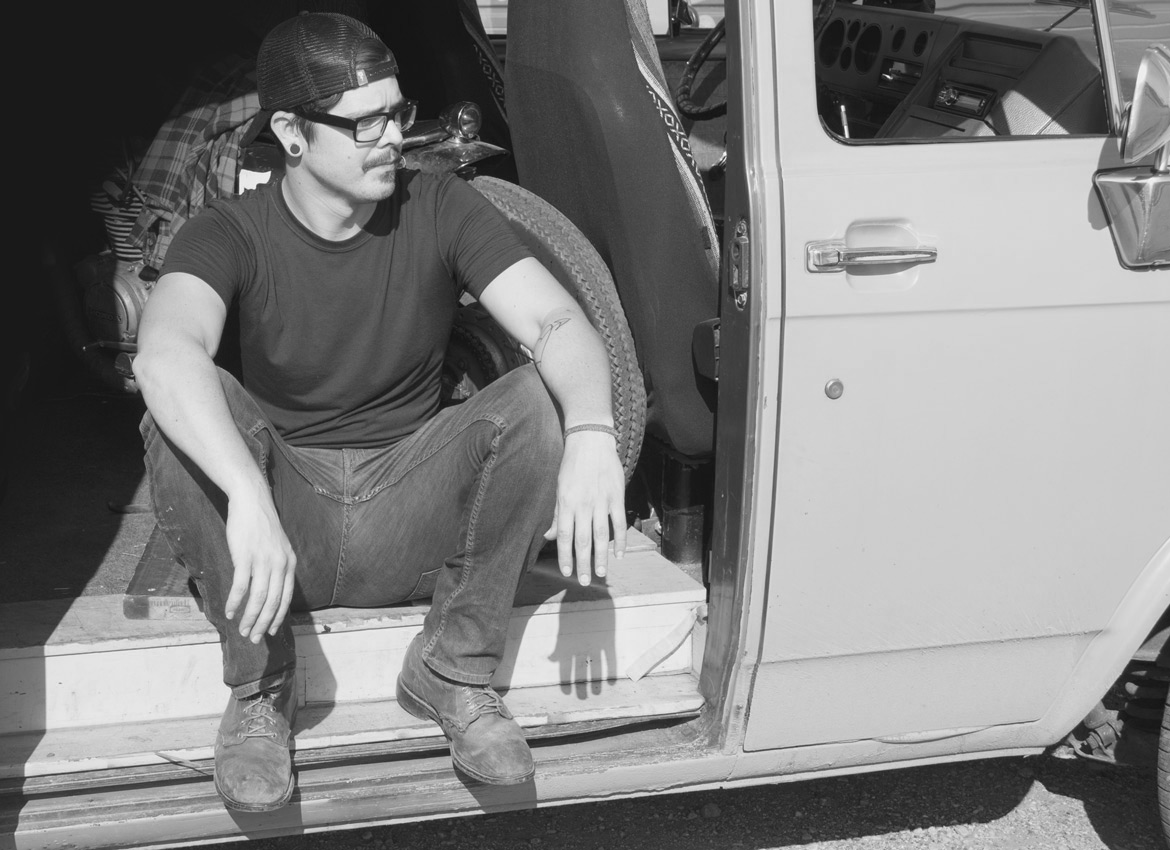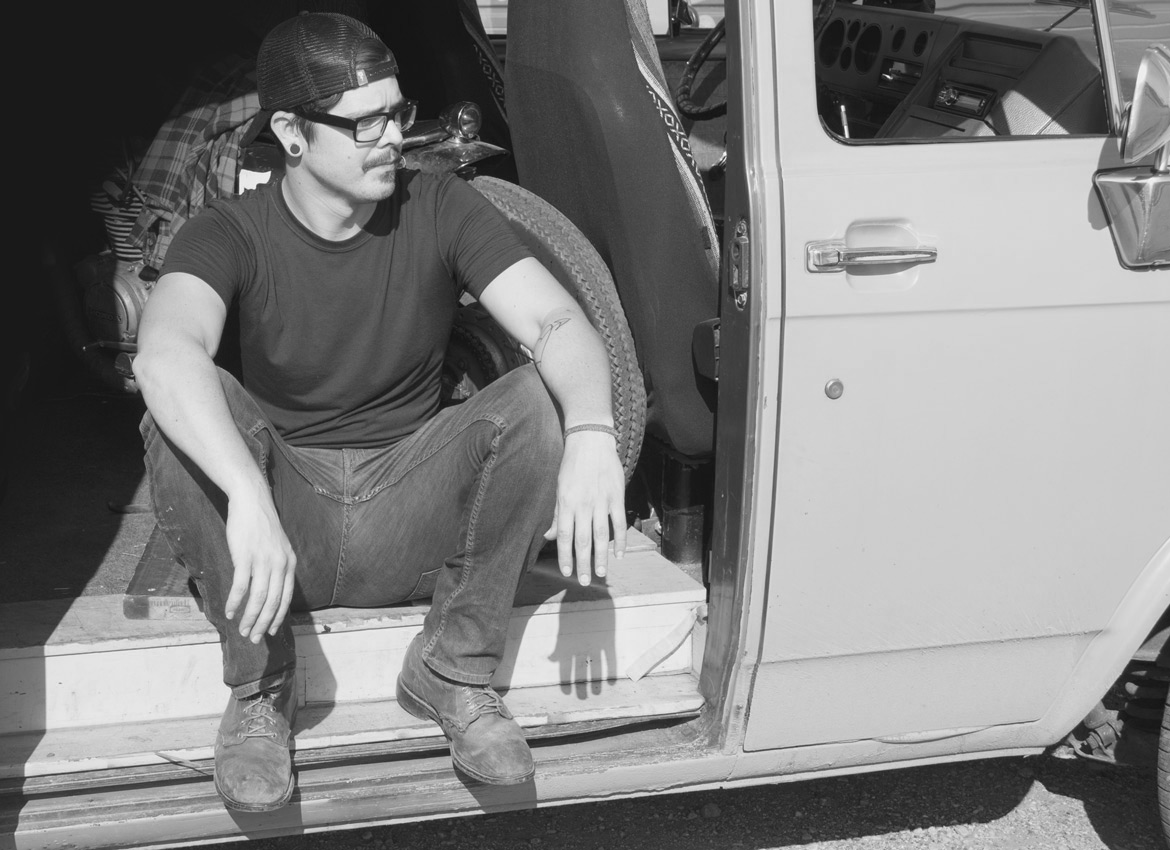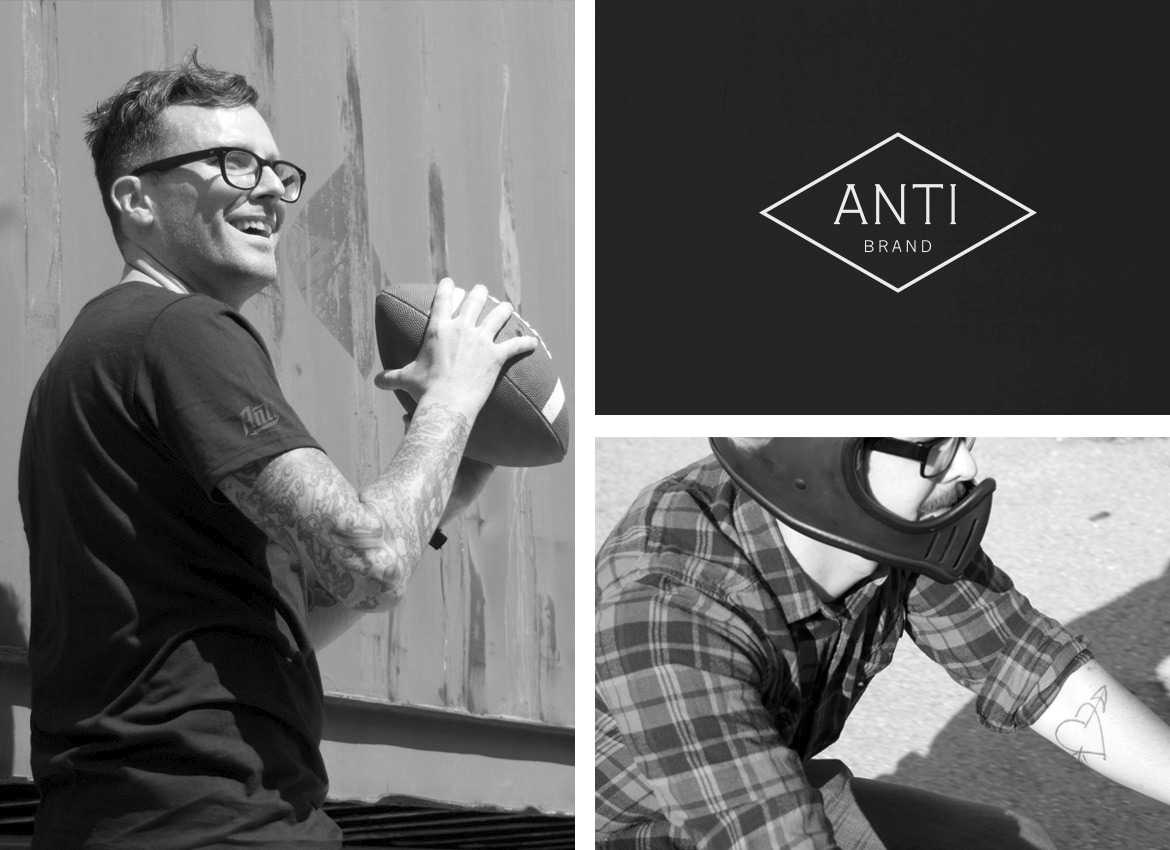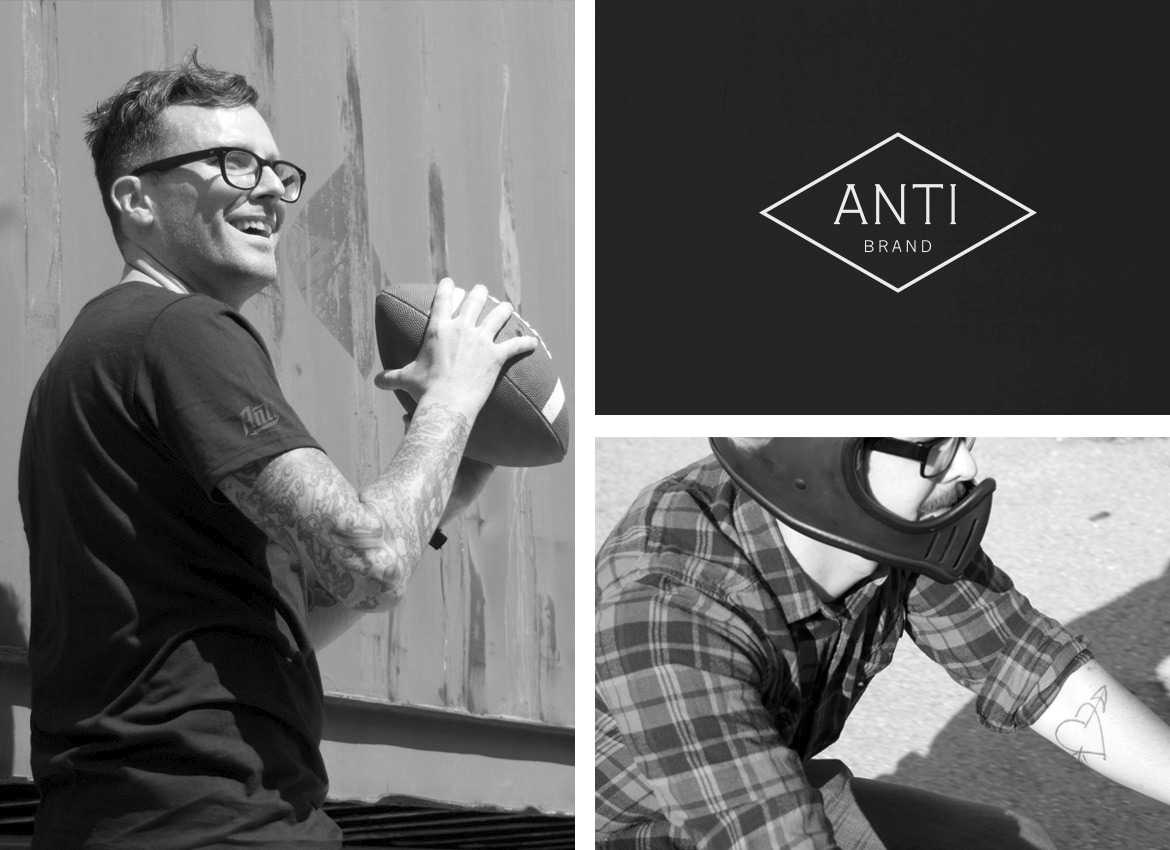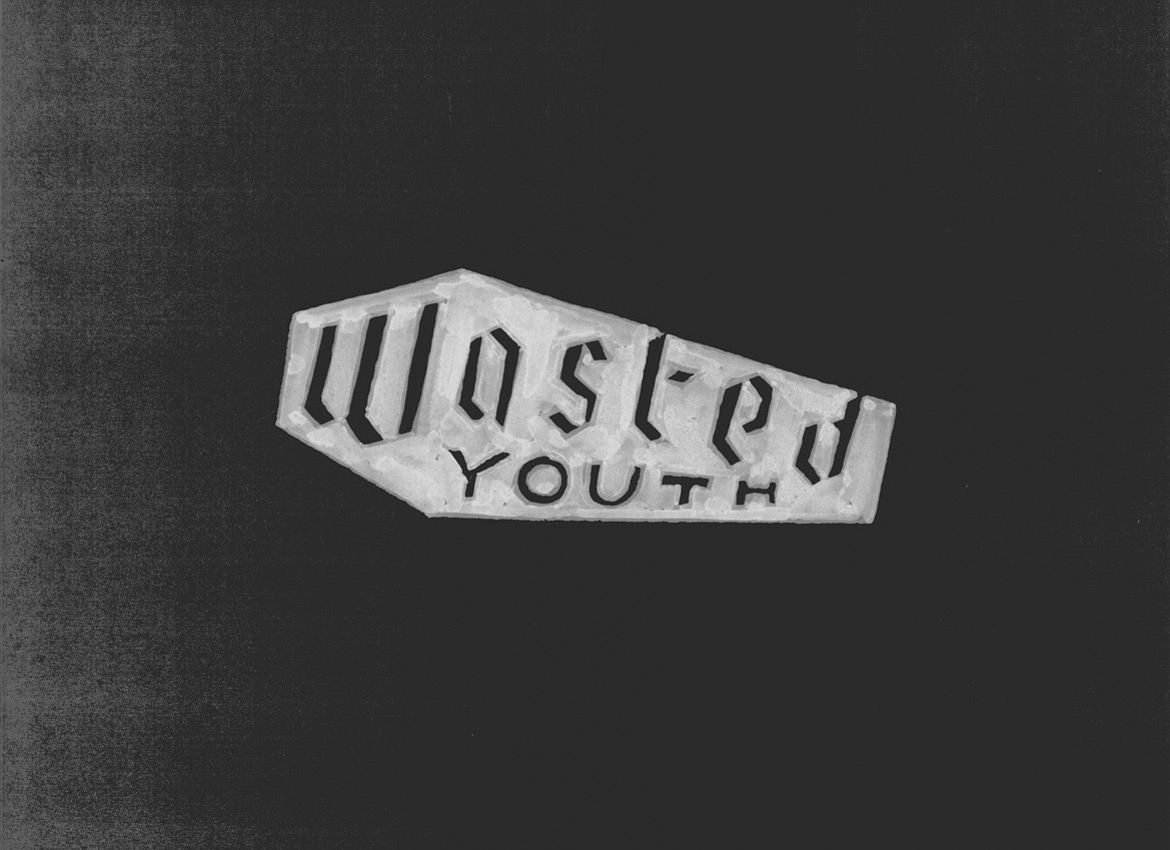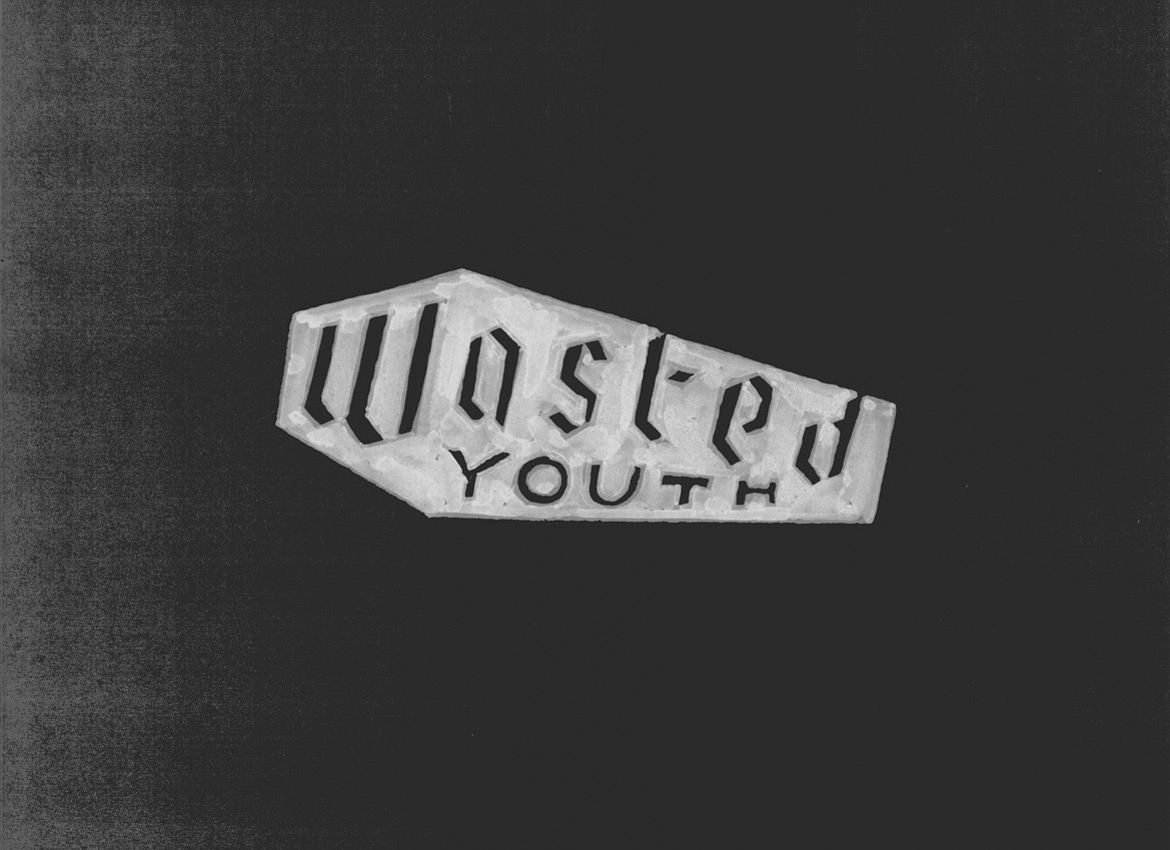 Art Direction
Nathan Shinkle
Identity Design
Nathan Shinkle